Park Play Mirabilandia the greatest in romagna
exclusive advantages
This offer is still
ACTIVE
Hurry!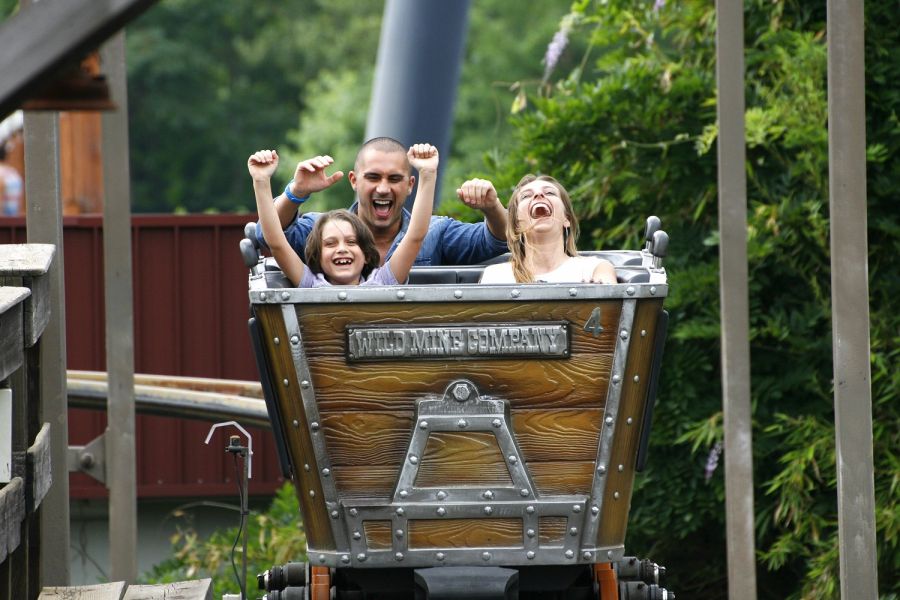 Mirabilandia in Lido di Classe, the greatest park plays in romagna, only 5 kms from the Hotel Krone!
The hotel offers specials packets "Hotel more park" with reduction tickets!
Our exclusive advantages, only with our tickets:
* you can entry for 3 consecutive days in the park;
* directly entrance, without checkout queues
MIRABILANDIA New 2019: new play area "Ducati World"
Click here for information and to send us an email.
MIRABILANDIA Novelty:
* new area in Mirabilandia Beach
* a new play-area "Far West" with plays for the child and new show
* "Dinoland" a new play-area for the little children!
* New game of speed in the water "Divertical" !
* new games "AquaAqua" to play and freshen yourself;
* new shows.
Mirabilandia offers a lot of games for all the family, with place of relax, games of water and shows very beautiful, for example "Scuola di Polizia", Movies 3D, show of stunts, "Phobia" a terrifying spectacle and a lot of other...
For the boys, there are games of adrenaline as ISpeed, Katun, Niagara... to spend unforgettable days!
You visit Hotel Krone and Mirabilandia... the fun is insured!
Stop the cheapest fare for your holidays
Contact us directly: