Last minute offer Mirabilandia
Offer Hotel + Park
Starting from
65,00 €
per Package
This offer is still
ACTIVE
Hurry!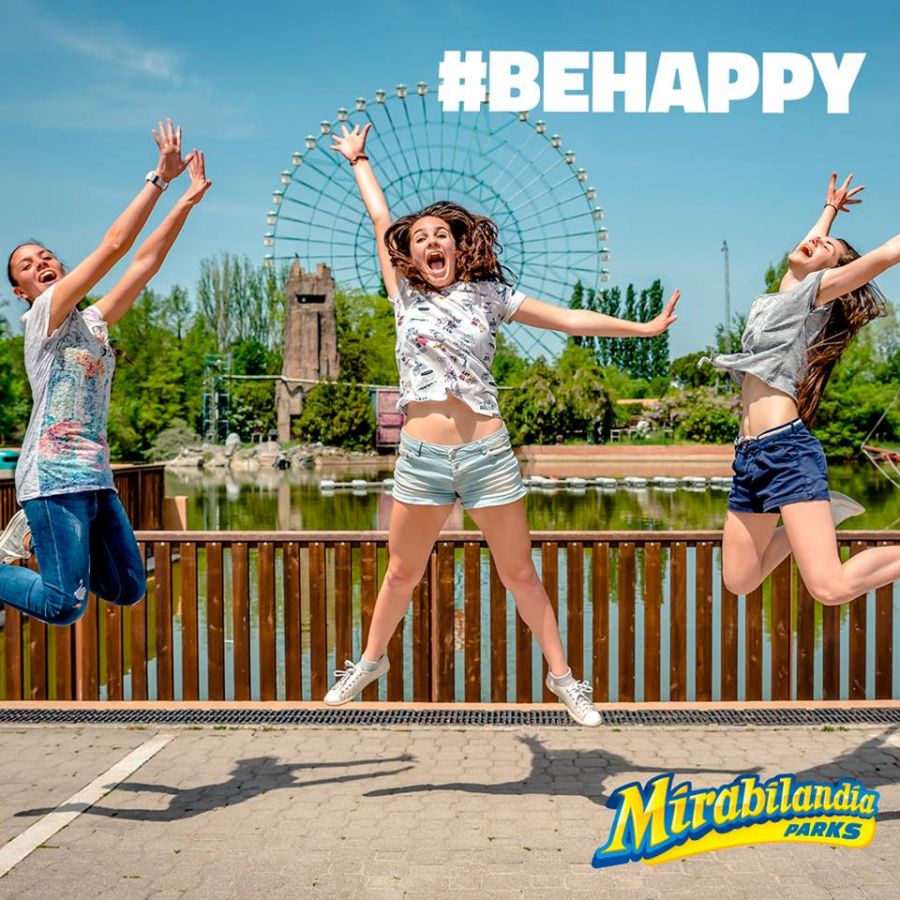 Mirabilandia in Lido di Classe, the greatest fun park in Romagna, only 5 km from the Hotel Krone!
The hotel offers special packets "Hotel + park" with reduced tickets!
Our exclusive advantages, only with our tickets:
* discount for the tickets;
* directly entrance, without checkout queues
* possibility to enter and exit form the park in the same day
* granted entrance thanks to our tickets
Packages Hotel + Park from Easter 2023
Superior and Themed Rooms Offers:
Choose the room you like the best, we have same unique rooms:
Superior Princess and Queen Room (sea view) with whirlpool-shower, magnifying mirror, Wi-Fi, minibar with a supplement of only 10€ (Princess room) or 15€ (Queen Room) per day per room
Themed rooms:

Gina Esploroom the exlusive sea room; ONLY ONE AVAILABLE with a supplement of 10 € per day per room
Ice-Princess Room dedicated to Frozen and his friends; ONLY ONE AVAILABLE with a supplement of 10 € per day per room
MIRABILANDIA Novelties:
* new play area "Ducati World"
* wonderful "water area" in Mirabilandia Beach
* play-area "Far West" with plays for the children and a new show
* "Dinoland" a new play-area for the little children!
* "Divertical " water speed game !
* game "AquaAqua" to play and freshen yourself;
* New "Hot Wheels" show
Mirabilandia offers you a lot of games for all the family, relax areas, water games and very fantastic shows, such as "Scuola di Polizia", 3D Movies , stunt shows , "Phobia" a horror show and a lot more...
For teenagers there are adrenalin games like Divertical, ISpeed, Katun, Niagara... they will spend unforgettable days!
If you visit Hotel Krone and Mirabilandia... the fun is granted!
Stop the cheapest fare for your holidays
Contact us directly: