All Inclusive offer summer 2020
Drinks unlimited for a relaxed holiday
This offer is still
ACTIVE
Hurry!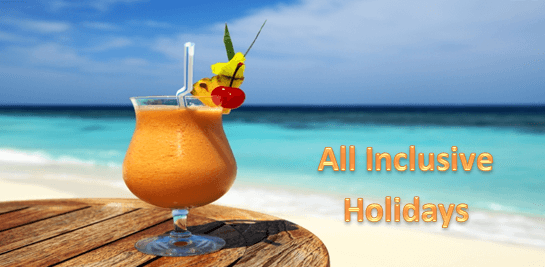 All Inclusive service at the Hotel Krone in Lido di Classe, includes:
* UNLIMITED DRINKS at meals served at your table;
* OPEN BAR with soft drinks included from 9 until 24 hours
* umbrella and beds on the beach
Offer early booking!
Hotel Krone is located directly on the beach! You don't need to cross a road, it's very safe and confortable to go on the beach.

The seaside is very big and clean, with a lot of games for children, places for play beach-volley, beach-tennis...

We have animation every day, on the beach for children and parents: morning gymnastic, competitions, match and many different kinds of contests, such as sandcastle competitions, amusing treasure hunts and sports tournaments (volleyball, mini-football) as well as water games.
At Hotel Krone you can have an all-round holiday every single day!
Stop the cheapest fare for your holidays
Contact us directly:
This offer is still
ACTIVE
Hurry!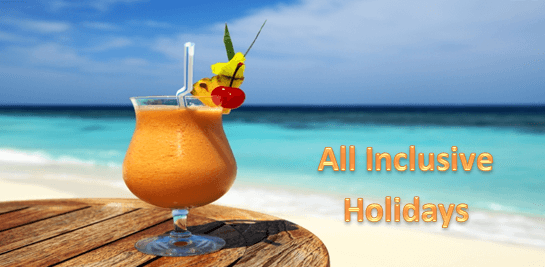 Nice family hotel next to the beach
" Can only repeat what has already been repeated before: good hotel, good food, very child friendly, very friendly staff, next to the beach and the pineta...I don't think that in the costa romagnola you can find much better with kids. Our 2 daughters of 1 and 3 loved it, for me it was one of the more relaxing holidays had since I have kids, because everything is taken care of. Even if you don't like the overorganised beaches in Romagna, you can walk 15 minutes through the pineta and find yourself in a completely 'natural' beach without any stabilmento balneare where you can just relax and enjoy nature and the sea. "

18/08/2018
yaz00 | Turin